My father was an interesting person. I remember well my teenage years when he would bring us poetry to read. Sometimes it was just a book "unintentionally" left on my bed, sometimes he would print excerpts from books and glue them on the house walls.
When he became a widow he decided to give back and moved away into region of the country with the goal of helping childreen and women. Years later, the news came that he had been killed by hitman working for child molesters he had decided to stop.
This body of work is about the principles we follow and choices we make.
The first five images symbolize my father's background by depicting the land of his ancestors: Slovenia. And it tells the story of a spiritually and culturally rich environment. The remaining 4 images depict his literal last steps on this planet and were taken a day after the events took place.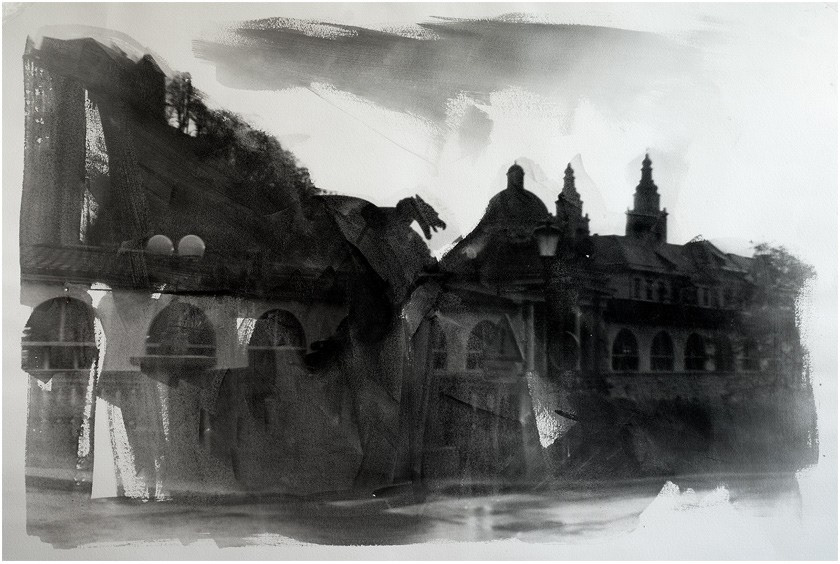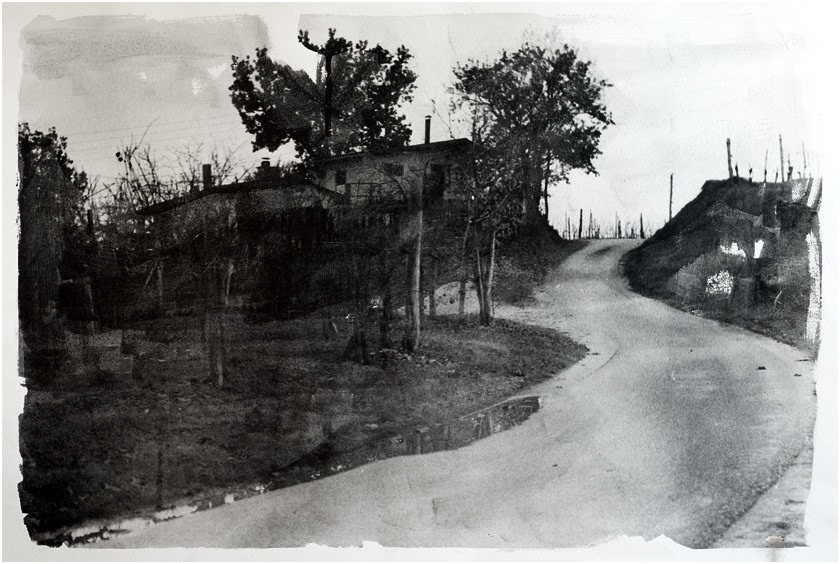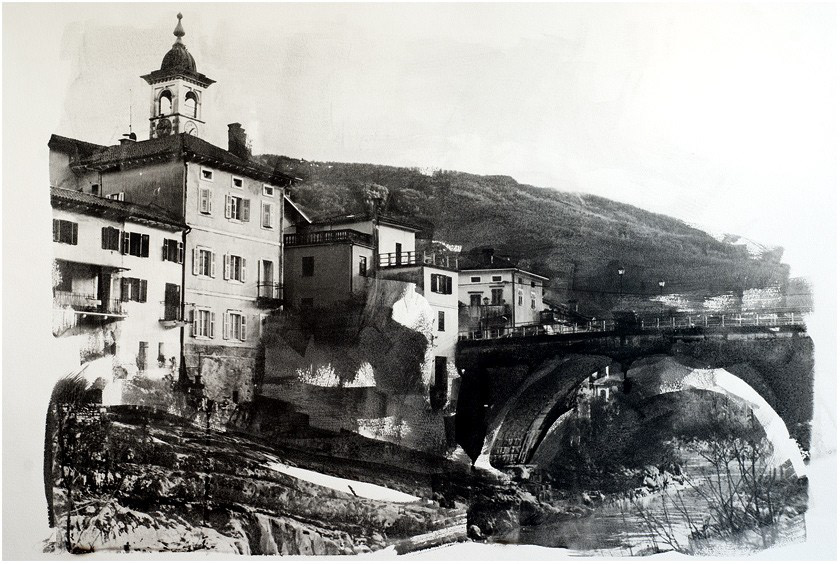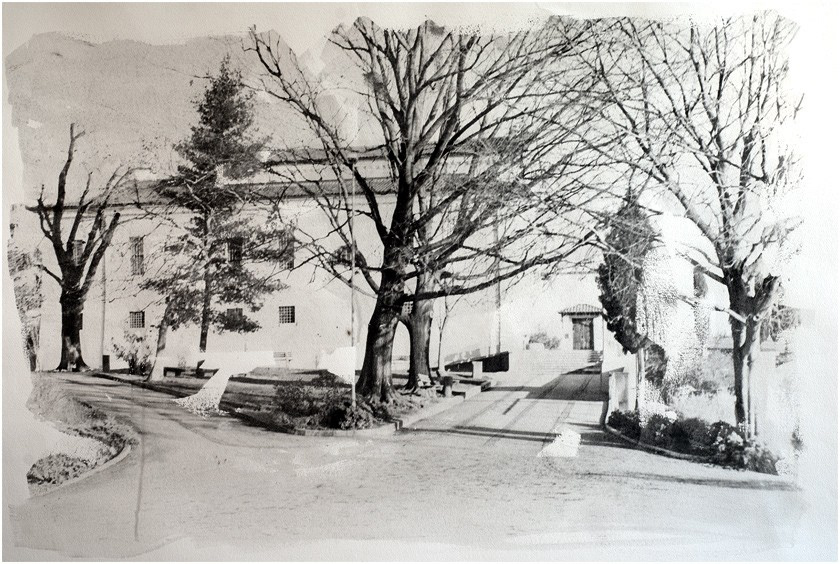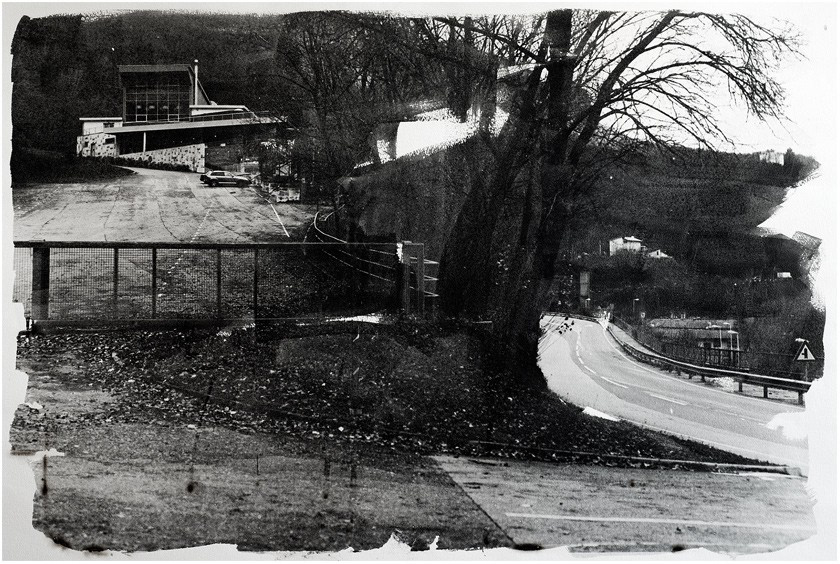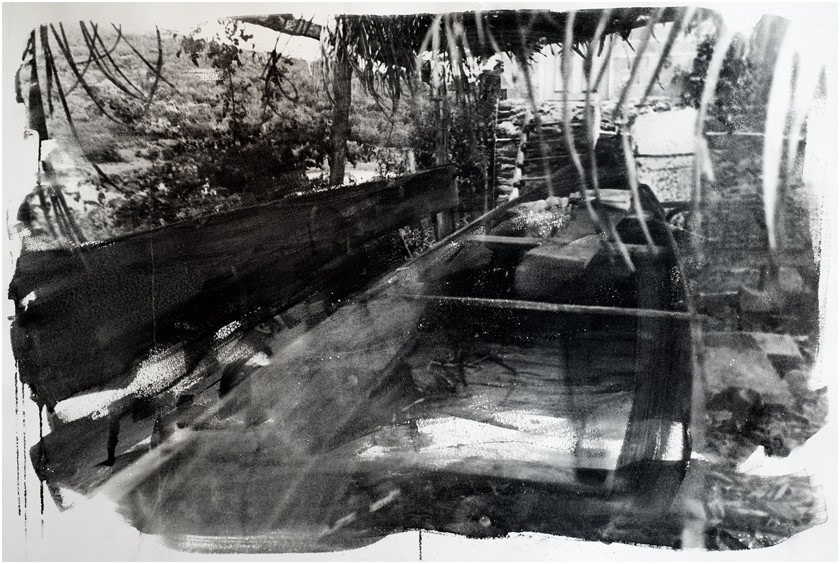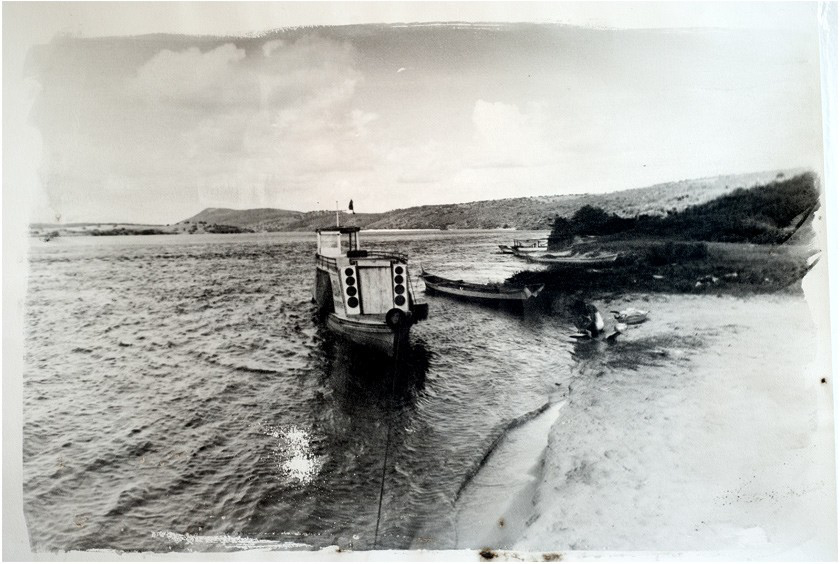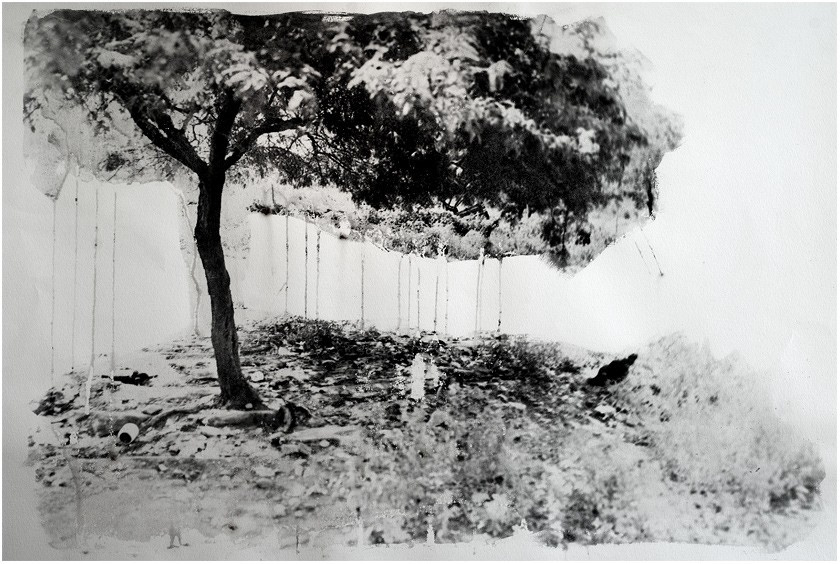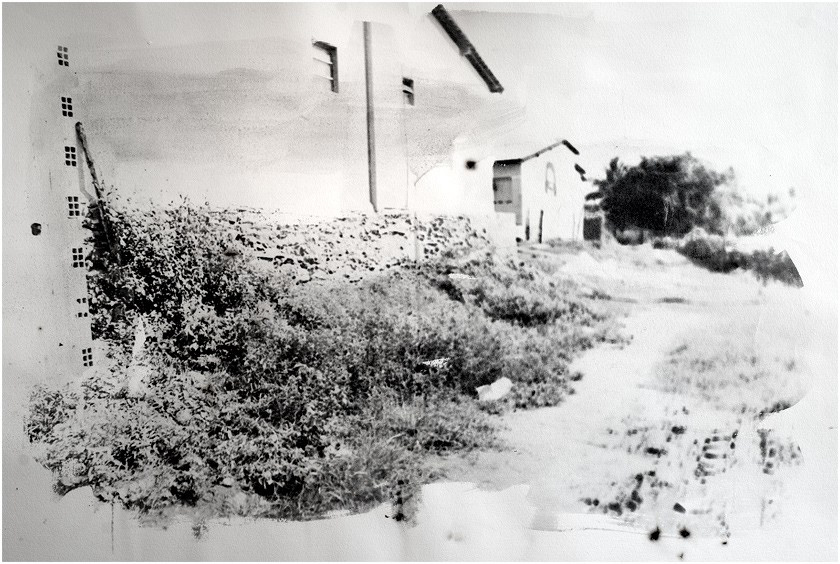 This body of work is part of the Joaquim Paiva collection, currently with the Museum of Modern Art of Rio de Janeiro
Dimensions: 50 x 65cm / 20 x 25 inches
Silver emulsion painted over cotton rag paper